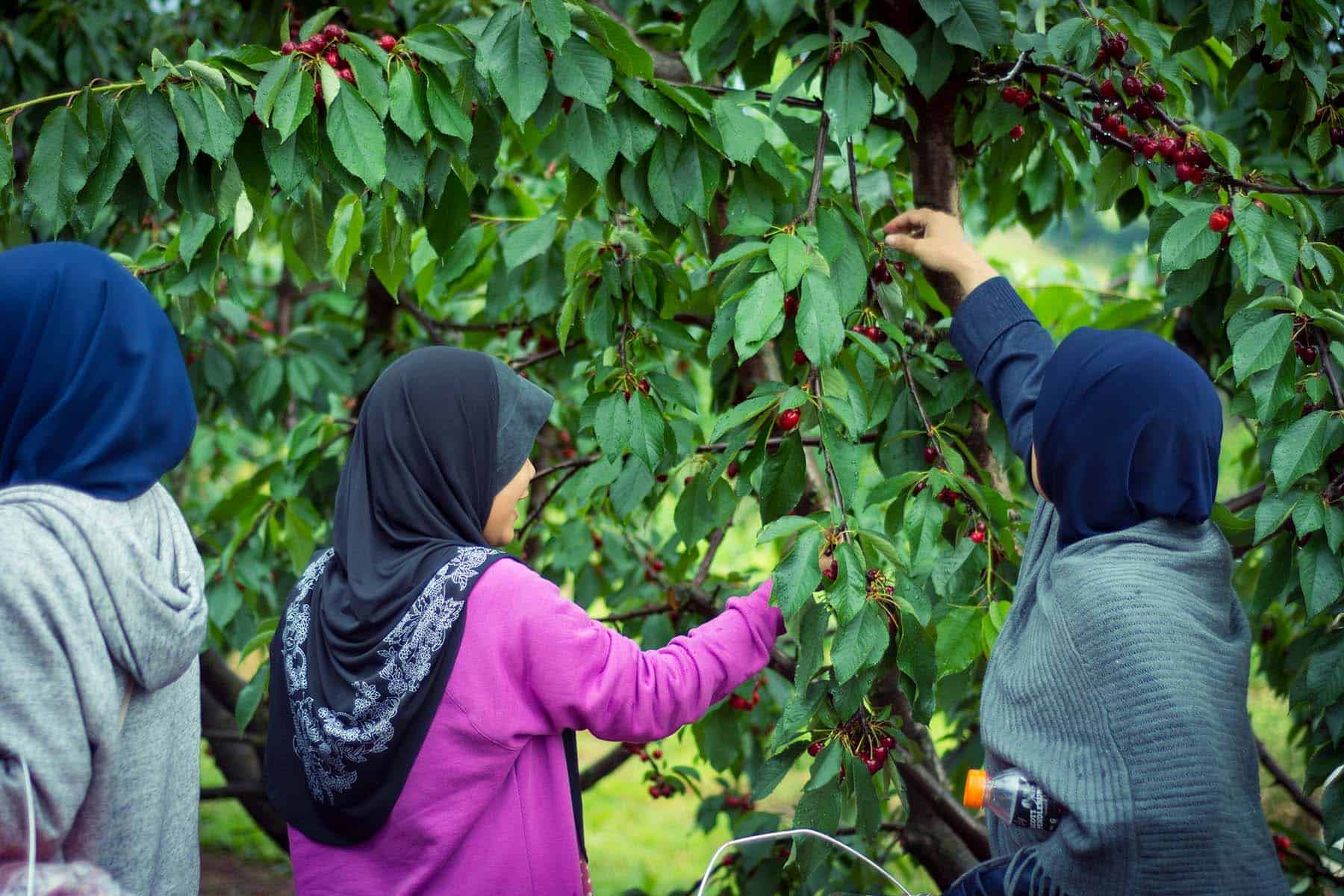 10 Things not to miss in Melbourne this SUMMER
Melbourne – the funkiest and the hippest city you can find in Australia. With its exciting and never-ending buzz of creativity, culture and hip cafes', Melbourne is Australia's second most populated city and is recognized by UNESCO as a City of Literature.
With summer just around the corner, we are sure you are enthusiastic to experience the best holiday despite the scorching hot sun, so make sure to include these 10 things to do on the top of your summer bucket list!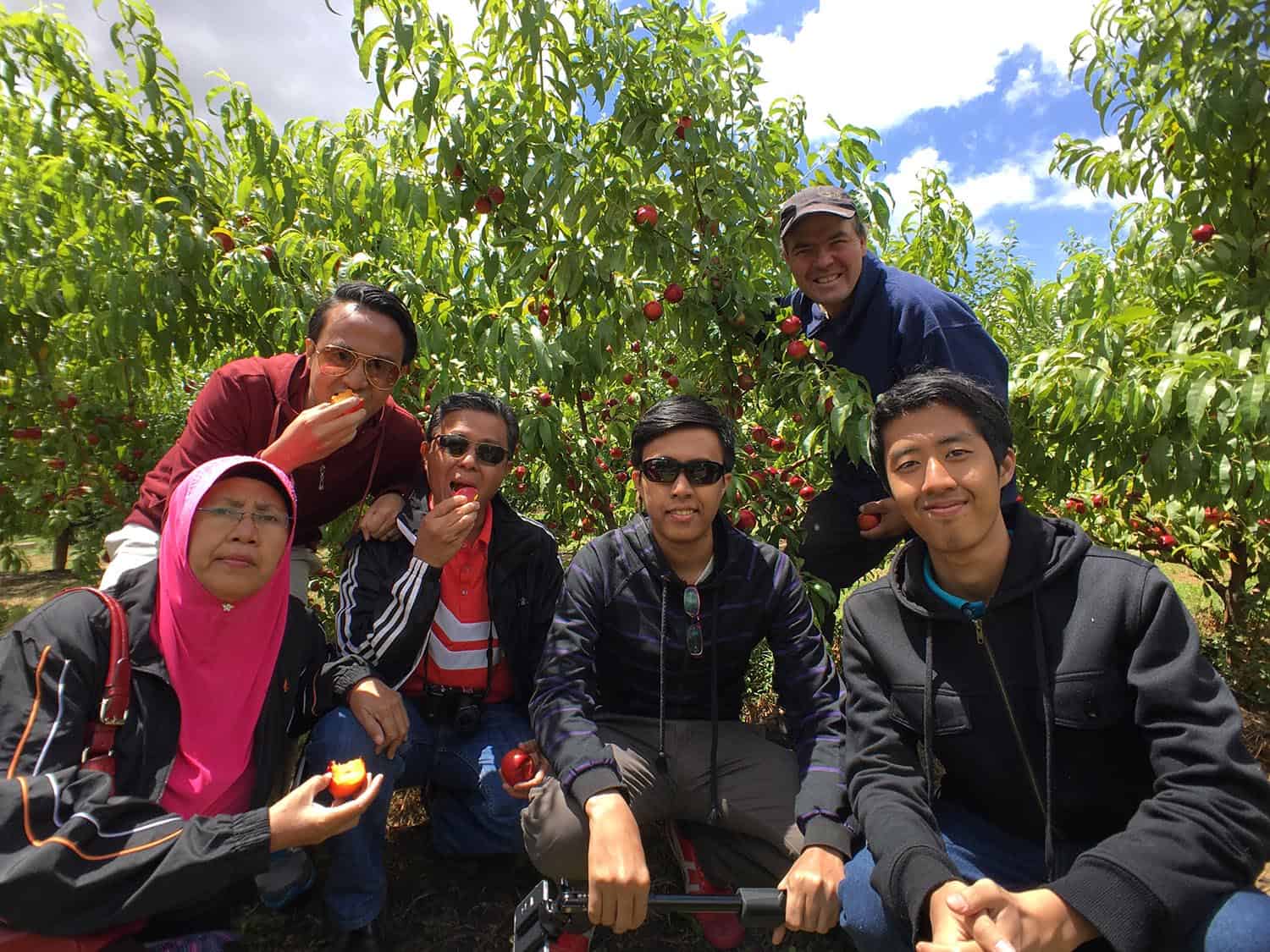 Get up early for fruit picking – At Melbourne, adventure isn't just about exploring, eating, and shopping to name a few. Fruit season in Melbourne is one of the few things you wouldn't want to miss out especially with a range of orchards with fresh fruits ready to be picked. And just to let you know, fruit picking is surprisingly therapeutic.
Fruit Orchards:
Cherry: Cherryhill Orchard
Stone fruits (apricot, nectarines, peaches, plum): Rayners Orchard
Strawberries: Sunny Ridge Strawberry Farm
Be a part of the first of the four Grand Slams – Australia is famous for its athletic lifestyle. From surfing to cycling, there are countless choices to pick from their little fun in the summer and this includes sitting in the stand of the Australian Open tournament to watch the world's best do what they do best. Held annually in the last fortnight of January in Melbourne, you wouldn't want to miss the opportunity to experience the first of the four Grand Slams especially when it's Rafael Nadal vs. Roger Federer.
Date for Australian Open: 14th to 27th January 2019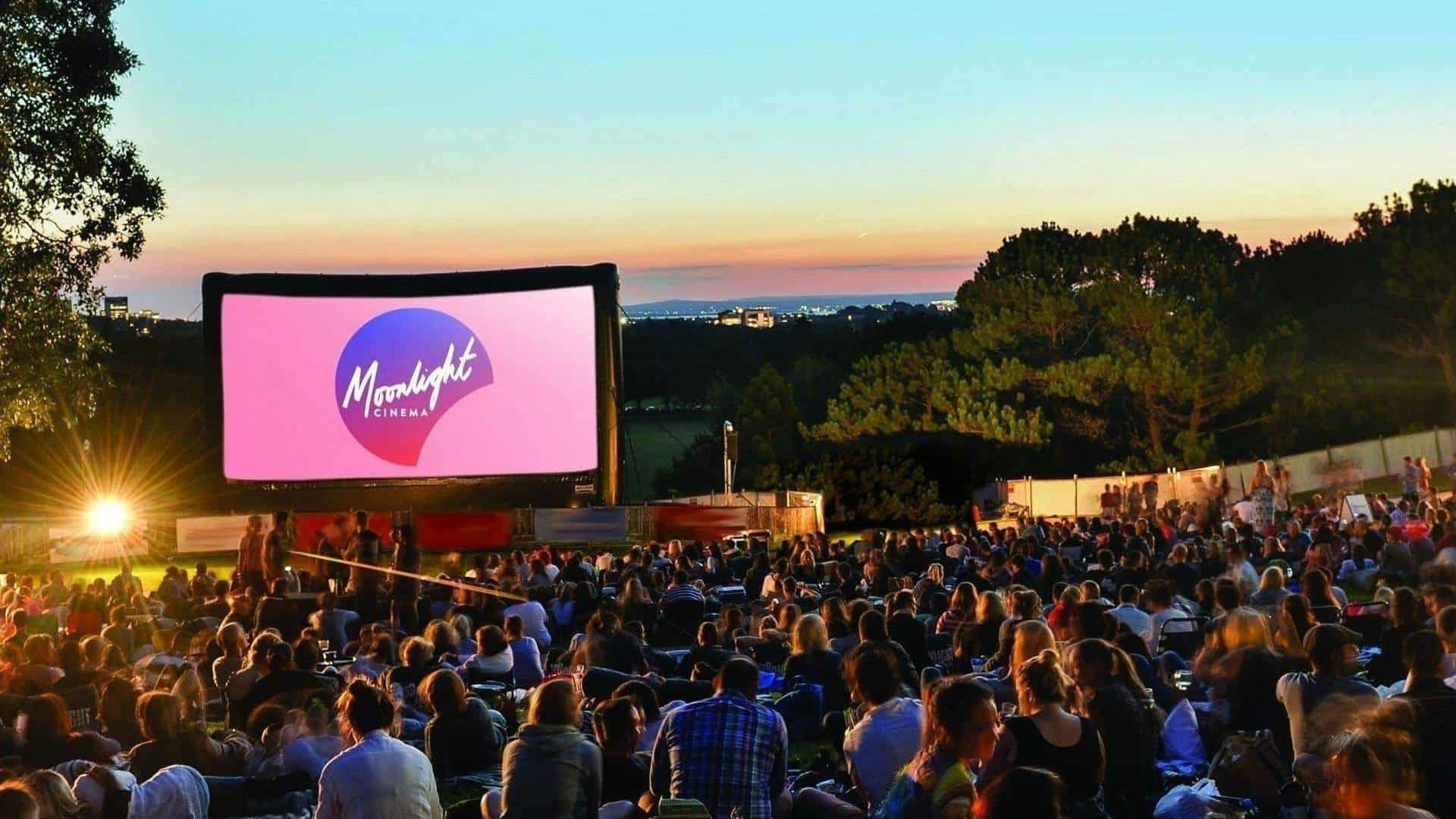 Enjoy movies under the stars at the Moonlight Cinema – If you are the moviegoer type, why not catch some flick under the night views of Melbourne's CBD at the Moonlight Cinema? Located in the Royal Botanic Gardens Victoria, this summer gathering turns the stunning gardens into a cinema at night from 29 November to 31 March 2019.
Eat & shop till you drop at the Summer Night Market – You are in Melbourne and what better way to spend your time than trying out their food and shop for a little bit? Explore both Queen Victoria and South Melbourne Night Markets – with their endless rows of food stalls, festival bars, and fashion stalls to name a few, this is the perfect place for you to hang out and to discover the Melbourne culture and lifestyle.
Timings:
Queen Victoria Night Market, Wednesdays from 5:00 PM (21 Nov – 20 Mar 19)
South Melbourne Night Market, Thursdays from 5:30 PM (10 Jan 19 – 28 Feb 19)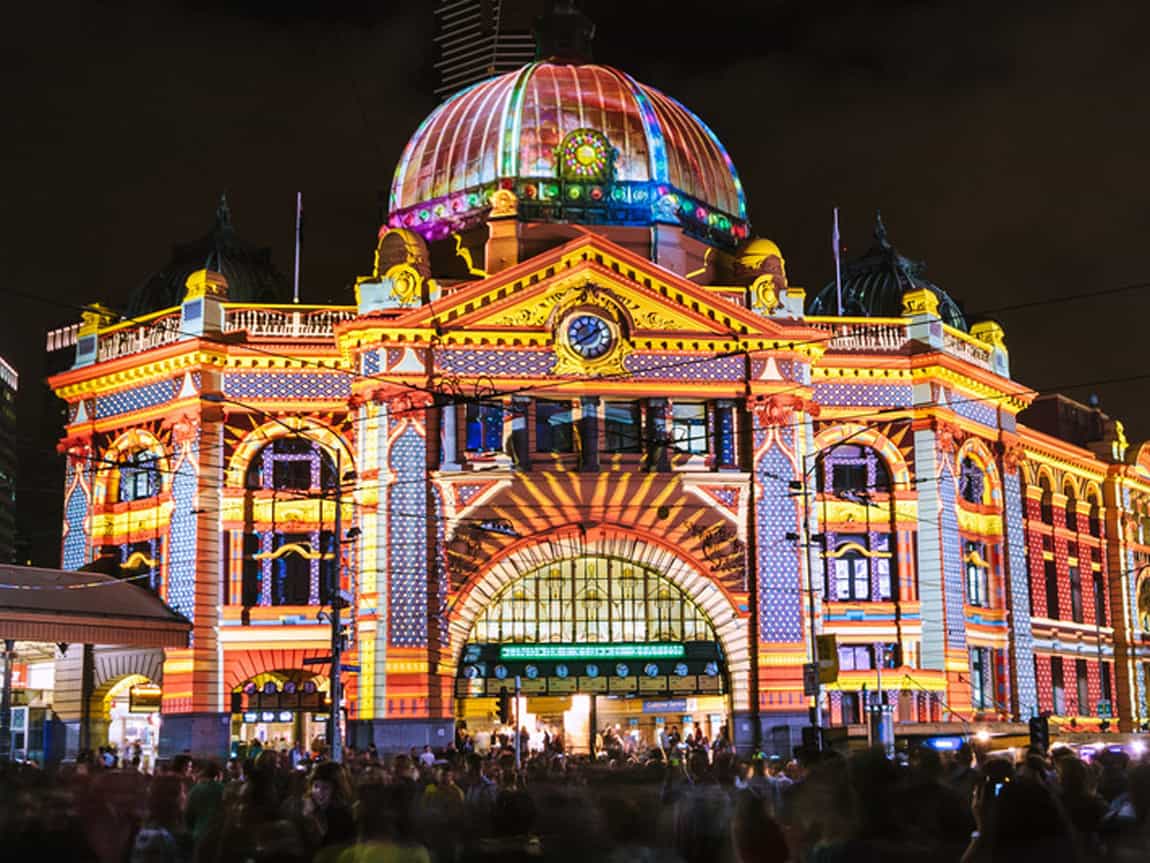 Discover Melbourne by night at White Night Melbourne – Make no mistake; this dusk-till-dawn event brings the city's dark corners to life. With its unmatched music and cultural offerings, the celebrated cultural phenomenon offers outdoor light displays and street performances to urban adventure and fashion experiences in February 2019.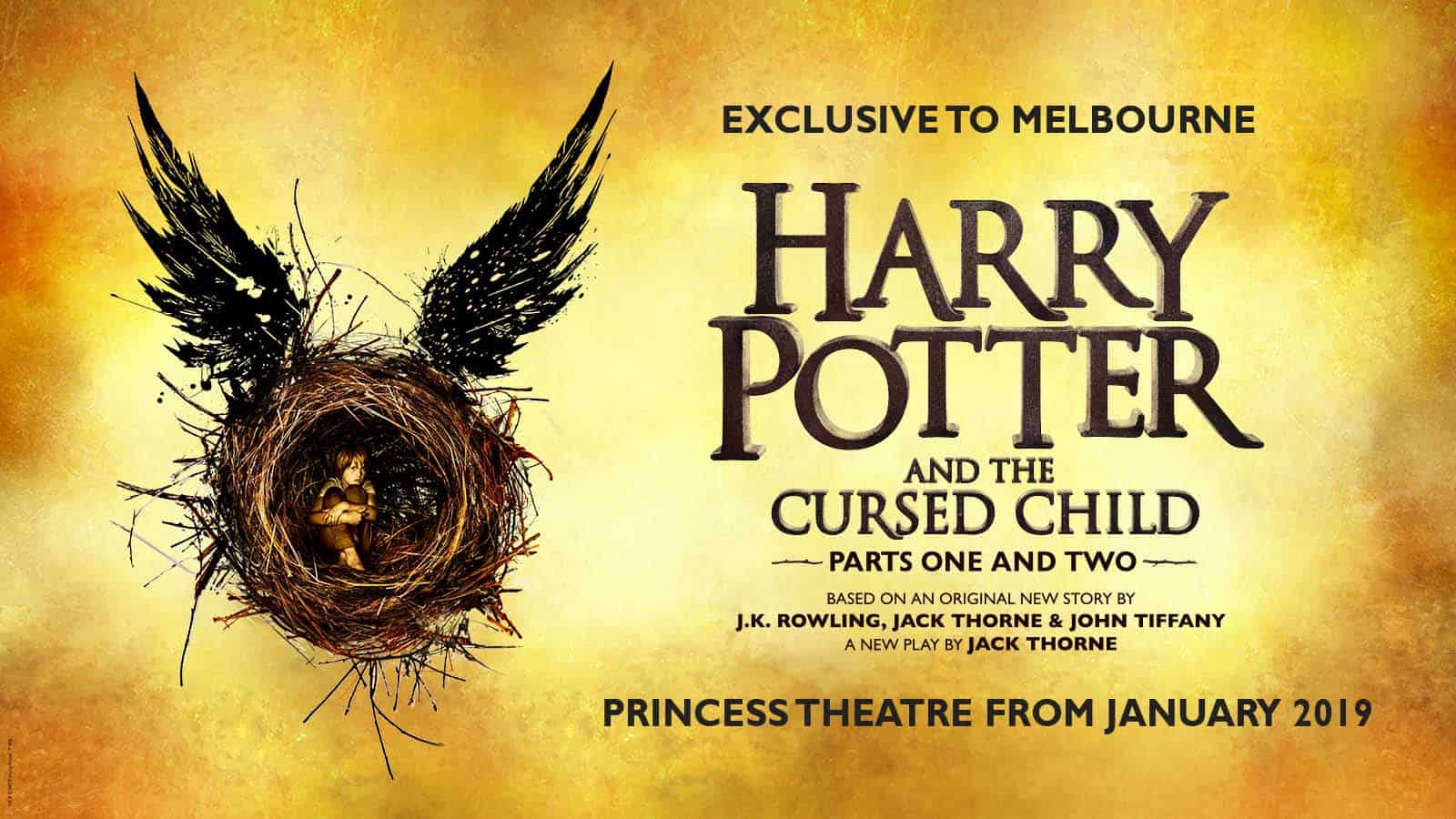 Don't get cursed at the Harry Potter and the Cursed Child – Wingardium leviosa! There's much more to being a witch or a wizard than meets the eye. Exclusively at Melbourne, this play will begin performances at Princess Theatre, Melbourne from Wednesday, 16 January 2019. Be sure to get the full wizarding and witchcraft experiences without setting the place ablaze.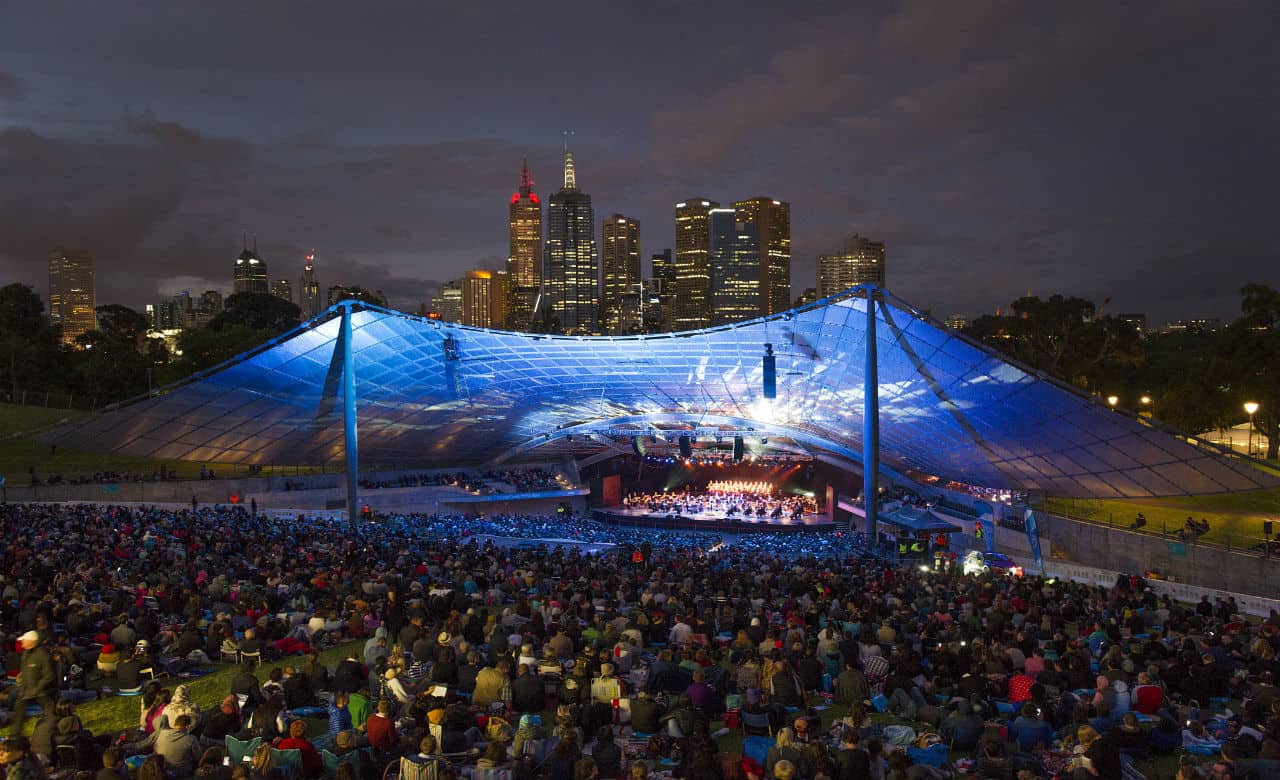 Let your hair down at the Sidney Myer Free Concert – A perfect soundtrack to your summer, this concert is at one of Melbourne's most iconic outdoor venues. Sure, it might sound like spending your time under the blazing sun during Coachella, but it is actually a concert under the stars with big names and much-loved classics that will excite you.
Showtimes:
Gershwin and Friends: 8 February 2019 at 7:30pm
Symphony of Seduction: 16 February 2019 at 7:30pm
A Symphonic Celebration: 20 February 2019 at 7:30pm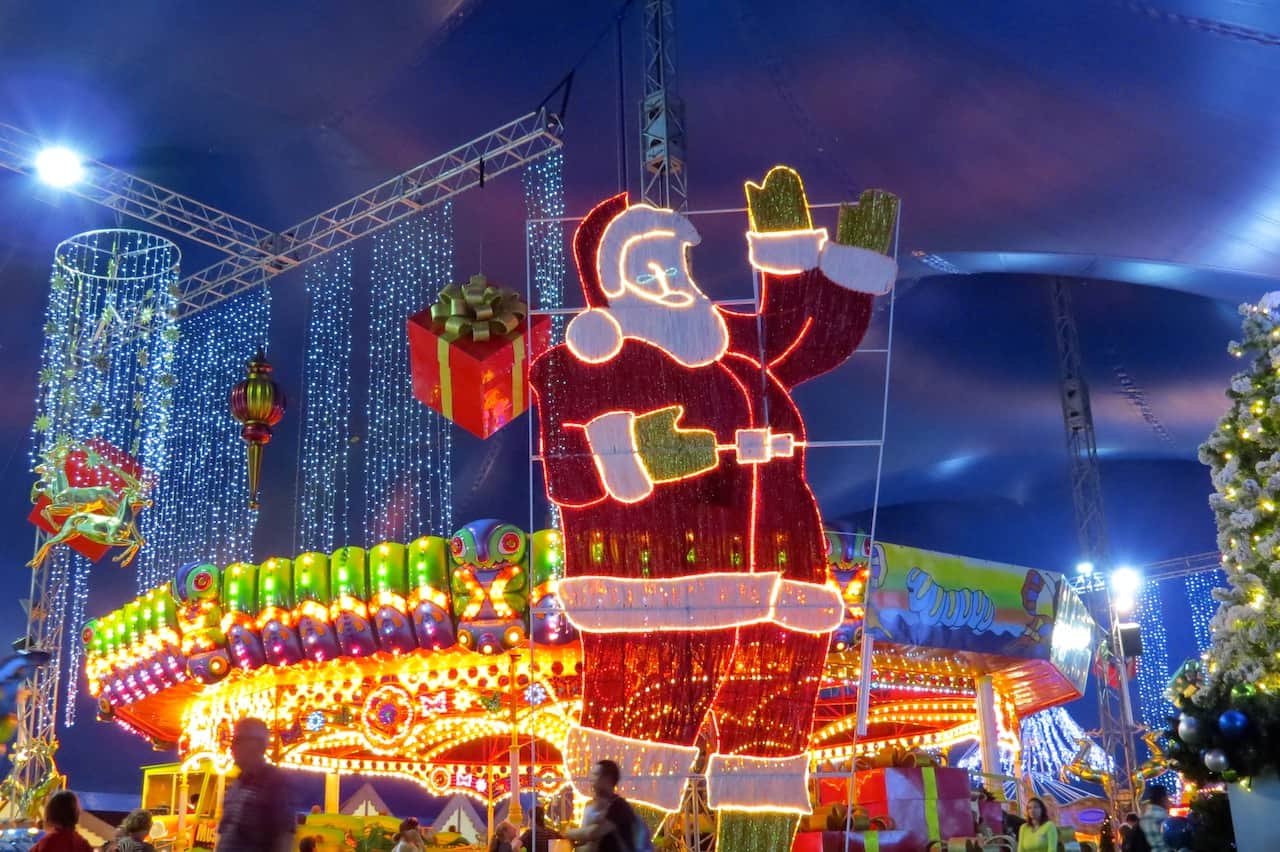 Experience the magic of Christmas at Santa's Magical Kingdom – Jingle bells, jingle bells, jingle all the way~ With Christmas just around the corner, we highly recommend you to discover the magic of Christmas at Santa's Magical Kingdom. This enchanted wonderland will fill you with memories of fun and laughter even long after the event has come to a close. Don't miss out on seeing the magic from 23 November 2018 to 23 December 2018.
Take in the Boxing Day sales – Christmas in summer? It's amazing how this city celebrates the festive season in summer. Though already stuffed with turkey from the previous day, Boxing Day in Melbourne sees people milling about, as it is one of the busiest shopping days of the year. Retailers offer huge discounts post-Christmas, and this is a great time for you to shop till you drop. Grab anything and everything at a discounted price and get the best out of Melbourne Boxing Day sales.
Rock out at the Melbourne Zoo Twilight Concert – Who doesn't love a concert? Situated just 4km north of the city, the Melbourne Zoo's lawn will transform into a live music destination at night – running each weekend from 25 January to 9 March, the Melbourne Zoo Twilight Concert will see Australian and international musicians alike perform like no other, with all proceeds from ticket sales going back into Zoos Victoria's efforts to fight wildlife extinction.