A place like no other; Tasmania
Brutal beauty—Tasmania is green-covered rocks, all alone at the bottom of the world. It's isolation and savage birth is Australia's smallest state and is a place like nowhere else. Its geographically diverse with nearly 40% are reserved national parks and world heritage sites.
Tasmania may not look like much on the map, but this small state has more than you think. There's plenty to do here. Pop on your shoes and discover the wilderness, meet the maker, stroll the vines of cool-climate vineyards and get up close to a Tassie devil. Whatever it is you decide, take out a pen! Looks like you're going to have quite a list.
Xplorevic presents to you why Tasmania tops the list of great Australian tourism experiences. This is just another excuse for you to go on for another holiday.
Heritage & history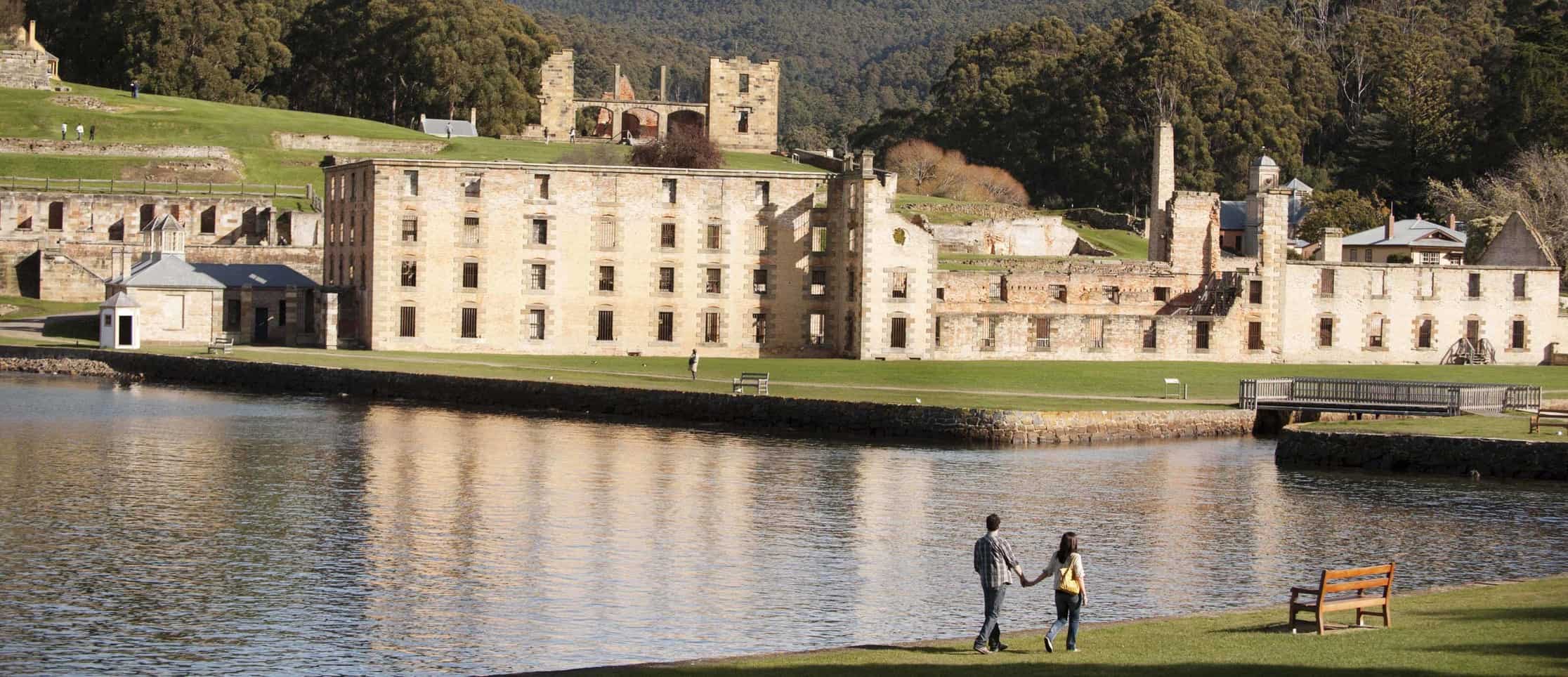 To understand Australian colonial history you first need to understand Tasmanian colonial history… and before that Tasmanian Aboriginal history. Tasmania's history tells a tale of a brutal convict past, maritime adventure, mining and early industrial development. Unlike most places, this rich cultural and built heritage is still well preserved today.
In a world that replaces the old for the new, the past is always present in Tasmania and stories can be found just about everywhere, if you take the time to look.
Feast on the best local produce
There's nothing like eating food where it's caught, grown and made. Tasmania's rich soil, pure air and clean water, inspire dedicated growers to produce a truly authentic food and drink experience.
Tasmania has consolidated its reputation over recent decades as Australia's gourmet island. Outstanding seafood, a range of more than 100 specialty cheeses, world-famous honey, including organic leatherwood honey from the rainforest, excellent meat and crisp, fresh vegetables and tasty fruit attract buyers and fastidious consumers to the islands in the Southern Ocean.
Of course, food is a never ending experience. Prepare your palate and indulge your senses in every moment when you are in Tasmania.
Discover the Wilderness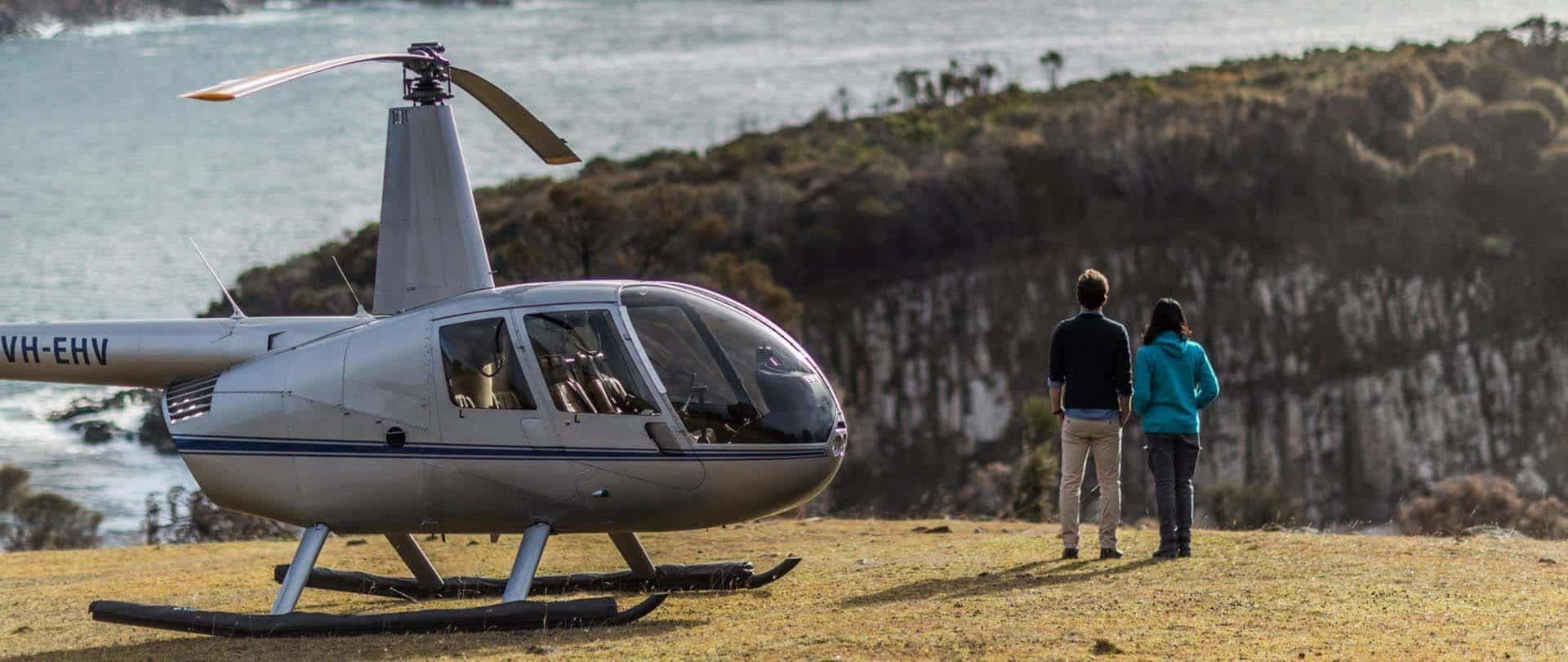 Tasmania's national parks cover a diversity of unspoiled habitats and ecosystems with plants and animals found nowhere else on Earth. Around forty per cent of Tasmania is protected in national parks and reserves. Most of them are stunningly beautiful and within easy reach of our major cities – and all of them are safe to visit.
From the squeaky white sand and lichen-splashed granite of the east coast to the bleak alpine plateaus of Cradle Mountain-Lake St Clair National Park, Tasmania punches well above its weight when it comes to natural beauty. Hiking opportunities range from short, waterfall-punctuated forest trails to multi-day wilderness epics with no one else in sight. You can explore the island's craggy coastlines and wild rivers by kayak, raft, yacht or cruise boat. Tassie's native wildlife is ever present: spy Tasmanian devils after dark, share the Southern Ocean swell with seals and dolphins or watch penguins waddling home at dusk.
Unique stay experience

Some Tasmania's accommodations are intimate, exclusive and located in some of Tasmania's most beautiful locations.
Resorts and lodges offer much more than luxury accommodation – they cater for a complete holiday experience. Expect everything from personalised walking tours to a selection of activities and wellbeing treatments, not to mention the best in fresh Tasmanian food and wine.
Step outside and explore Tasmania's stunning natural places or simply relax and enjoy the scenery from a beautifully-appointed spa suite. Every resort and lodge in Tasmania is designed with the discerning guest in mind and offers a unique Tasmanian experience.
The Tasmanian Devils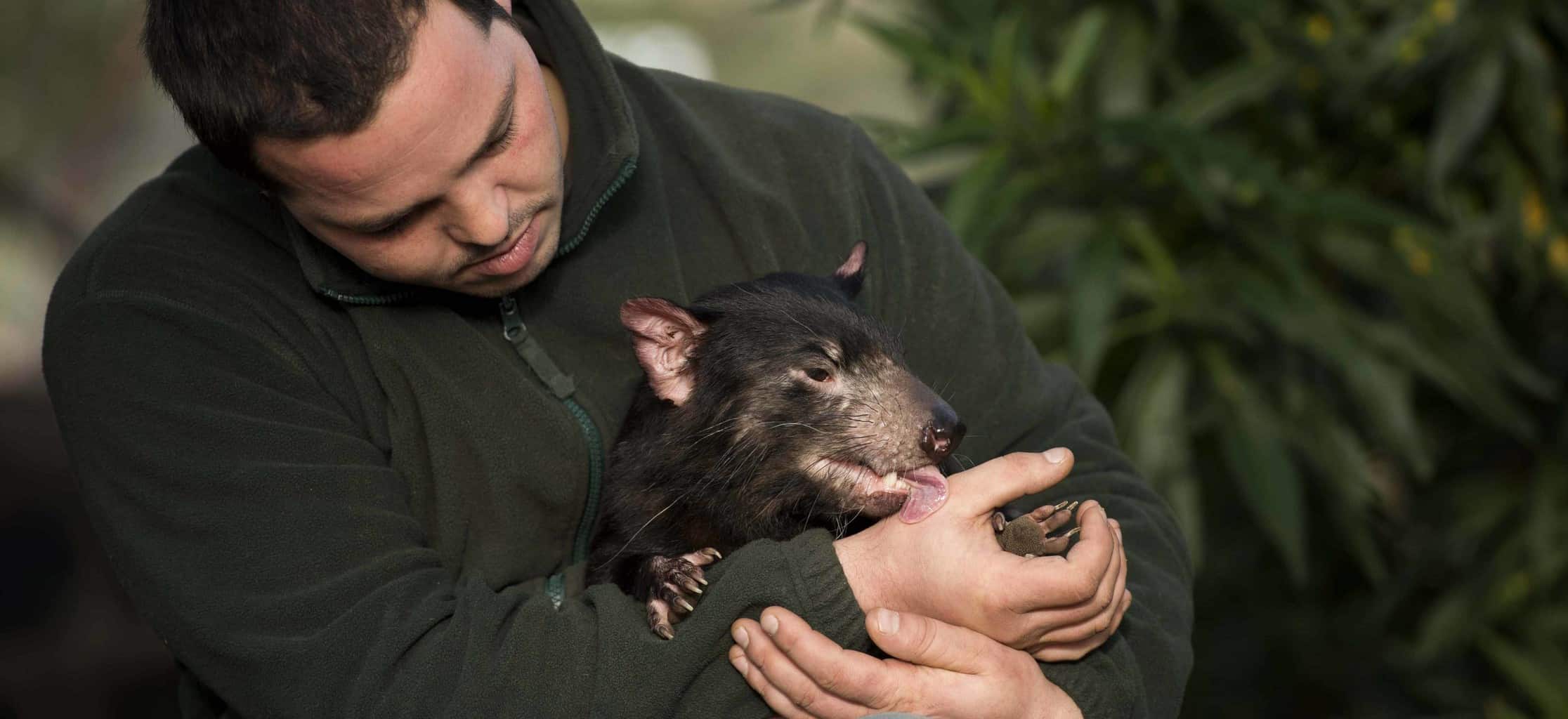 Tasmania's most famous critter is most often experienced through its nocturnal scream. But Tasmanian devils can be seen up close at sanctuaries across the state. Don't be fooled by their puppy-like appearance and lolloping gait. Time your visit for feeding time and you'll see these marsupials screech, squabble and chomp straight through wallaby bones. On a more serious note, make sure you spare some time to learn about the devastating facial tumour disease threatening these Tassie natives.
Breathe the purest air and drink the cleanest water in the world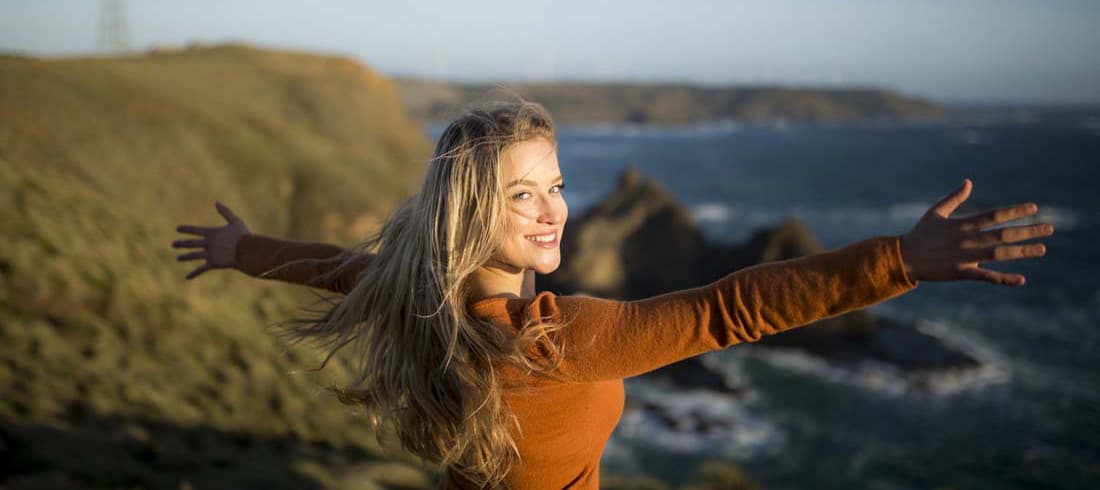 As recorded by the air pollution station at Cape Grim on Tasmania's north-western tip, fresh air just doesn't get any fresher than this.
A lack of urbanisation combined with fresh winds that sweep in from the Southern Ocean and Antarctica ensure Tasmania's air is the least polluted in the world. Staggeringly, Tasmania's rainwater is considered so pure that it has been shipped to Australian athletes competing in the Olympics!
The snow
With eight mountains above 1,500 metres, Tasmania is one of the most rugged parts of Australia. From Cradle Mountain to the Central Highlands and Ben Lomond, there is plenty of magical, snow-covered scenery to behold. The mountains are located close to the major urban areas, meaning you can experience snow days without going far from city conveniences.
Salamanca Place & the market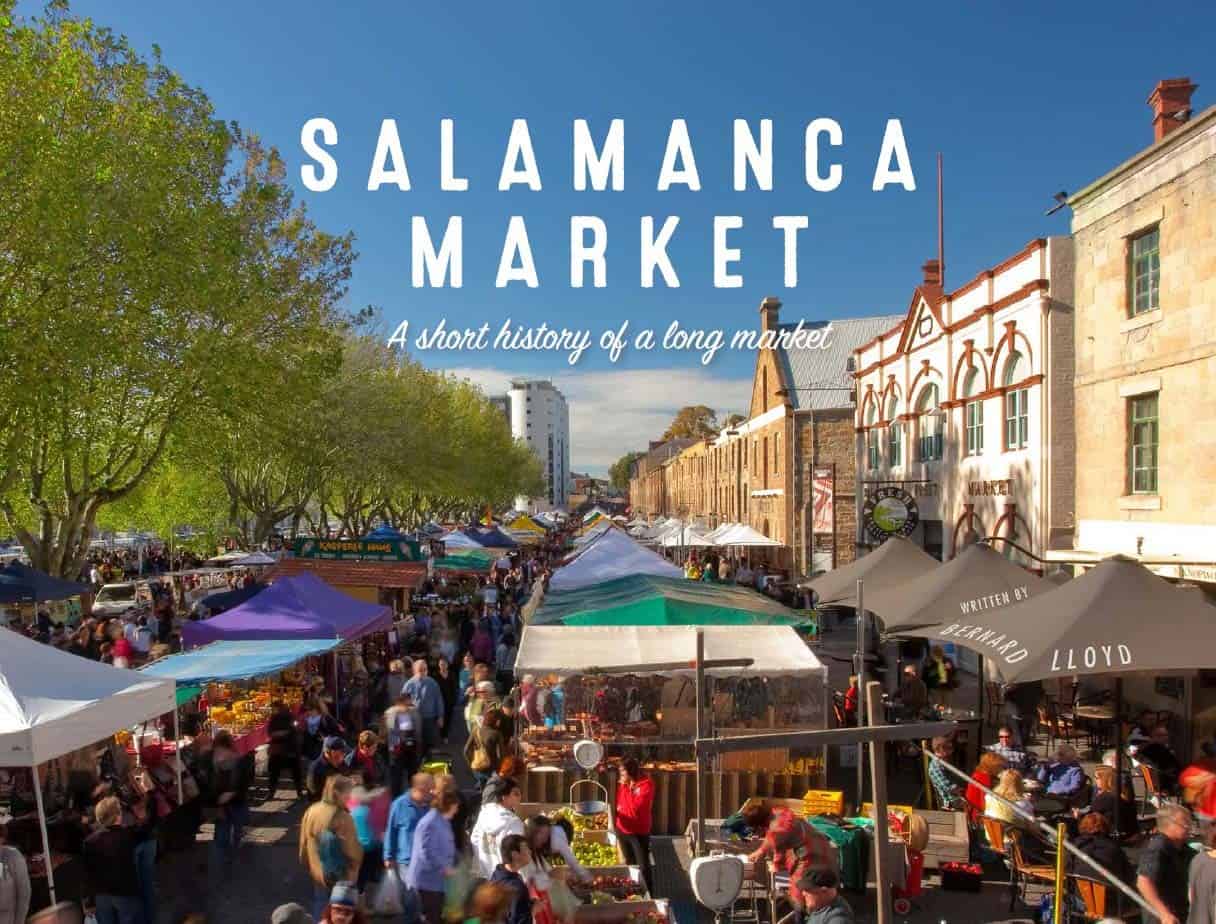 Once the stomping ground for sailors, whalers and workmen, Salamanca Place in Hobart is now home to a vibrant cultural scene. Pop into warehouse art galleries, theatres, cafés and bars, and pick up boutique jewellery and one-off fashion pieces.
Every Saturday, more than 300 stallholders bring Salamanca Place to life with the bustling Salamanca Market, Tasmania's most famous market. Stock up on fresh produce, take home gourmet delicatessen treats or hunt for an antique as you listen to the tunes of busking musicians. The market is located between Salamanca Lawns and Salamanca Place, and runs from 8.30am to 3pm.
---
Xplorevic designs the experiences, your way. With so many things to do and explore, let us curate your journey to your passions and interests. We look forward to assist you creating a hand crafted Tasmania experience. Email at info@xplorevic.com or WhatsApp me personally at +61459424372 for further discussions.